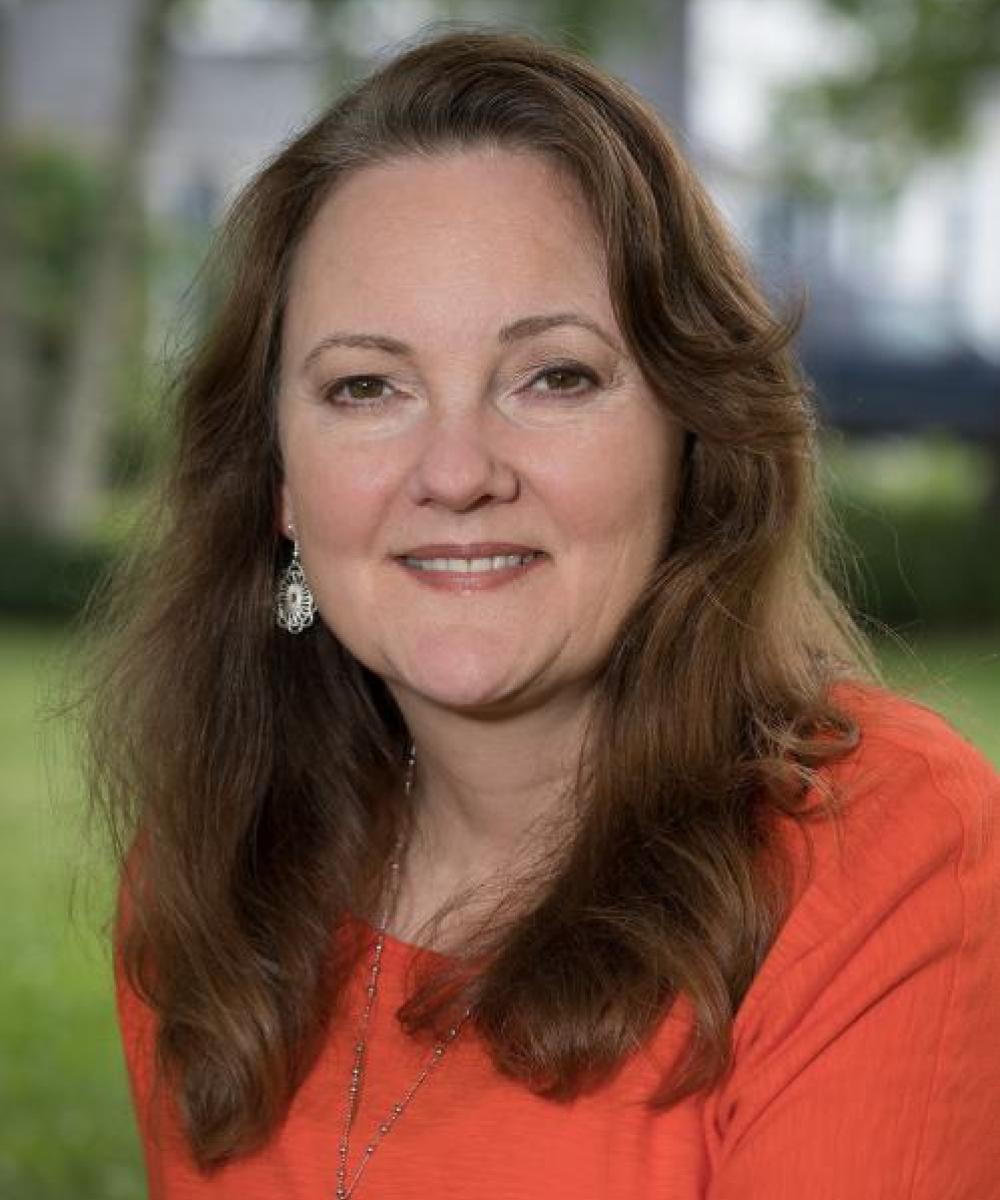 Paula Skelley
Paula Skelley is our Client Relations Associate—aka our Director of Client Success.   She is responsible for building and maintaining relationships with Seascape's current and future clients to ensure overall client success and satisfaction.  Paula will also spearhead the firm's marketing and public relations.
Paula worked in the financial field in operations and marketing at Wilson Capital Management, LLC in Hampton Falls, NH for five years prior to joining our Seascape Capital Management team. Early in her career, Paula honed her customer service skills as a flight attendant at Delta Air Lines.
She holds a Master's Degree in English, with a concentration in creative writing, non-fiction and a Bachelor of Science Degree in English and Sociology from Minnesota State University, Mankato.  Paula is the co-author of eight children's books published by Capstone Press.
After visiting 49 states, Paula happily resides in New Hampshire where she can enjoy the ocean, the mountains, and the nearby lakes.