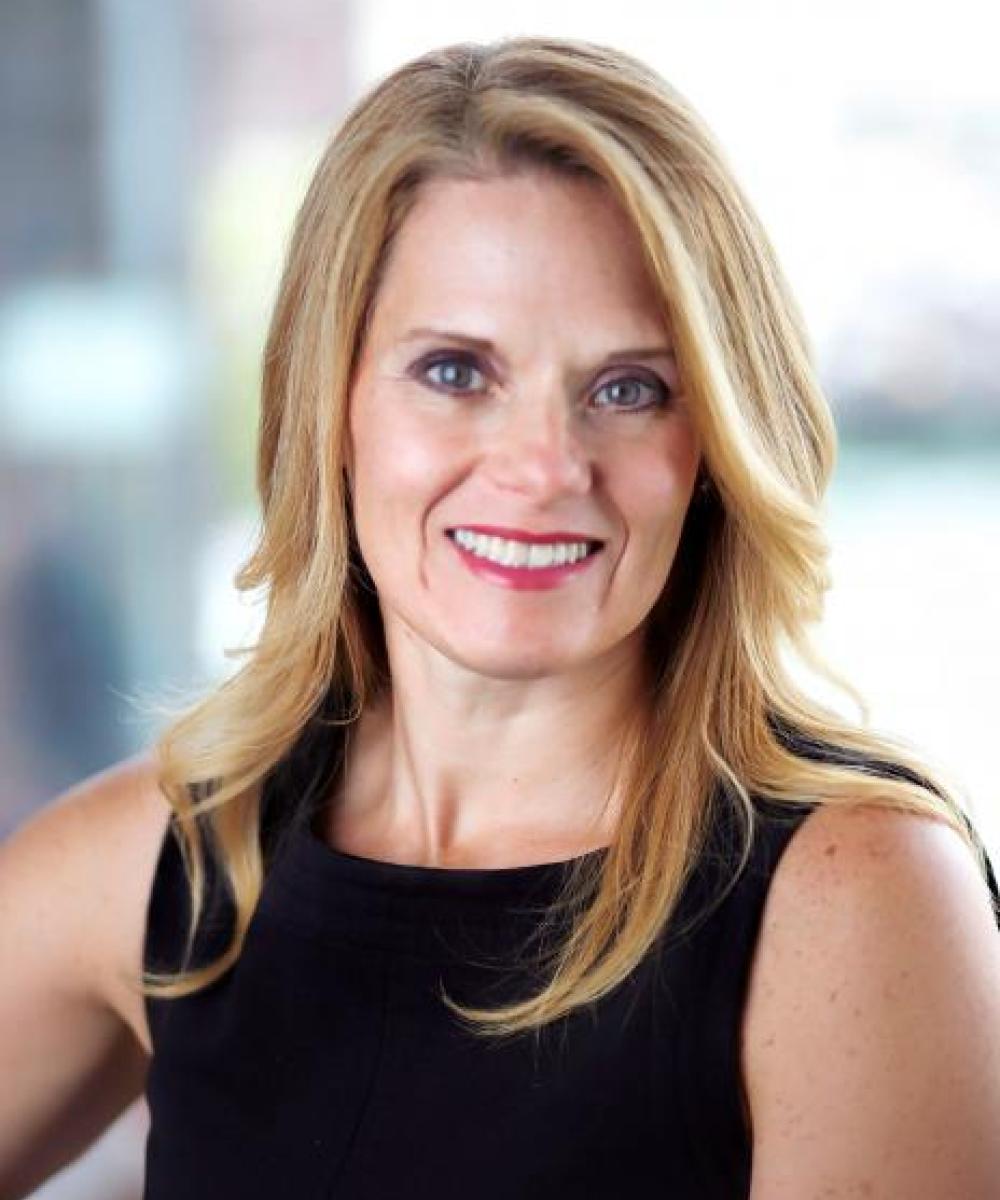 Christian (Chrissy) Sullivan

CTFA, CFP®,CDFA®
Christian (Chrissy) Sullivan, CTFA, CFP®, CDFA® is a senior wealth strategist for NDSC with comprehensive experience in estate and financial planning strategies for High-Net-Worth Individuals.  Her role at NDSC is to help clients gather, review and understand their financial assets.  Additionally, Chrissy works with clients to comprehend their current and future budgeting needs.  Chrissy's extensive experience in working with multi-generational families of significant wealth enables her to help educate and inform divorcing clients on financial concepts that will impact their long-term financial well-being. 
Chrissy graduated from the University of Phoenix with a Bachelor of Science in Business Management.  She holds the CERTIFIED FINANCIAL PLANNER™ designation as well as a Certified Trust and Financial Advisors (CTFA) designation.  Chrissy received her CDFA® certification in December 2020.
Chrissy lives in Rowley, MA with her husband, three children, four dogs and three cats.  When she's not working with clients or driving her children to activities she enjoys CrossFit, yoga and dancing.