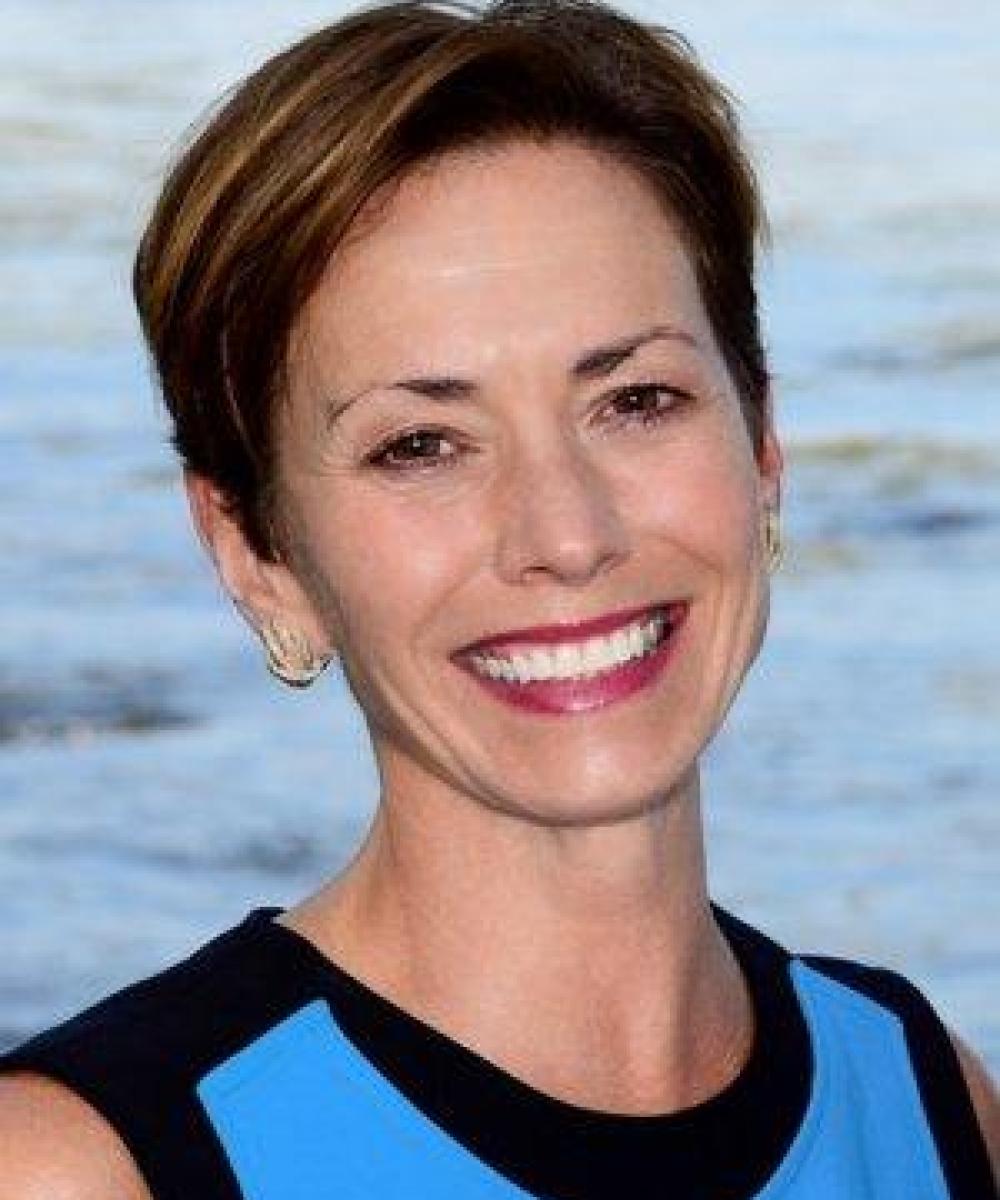 Monica McCarthy

CFA®, CDFA®, CPWA®
The principal and founder of NDSC, Monica McCarthy, is a senior wealth management professional with over thirty years of experience planning and investing for High-Net-Worth Individuals.  As a Certified Divorce Financial Analyst® (CDFA®), Monica works closely with clients toward an equitable outcome of financial stability.
Monica was awarded a CFA® Charter in 1993, and she earned her Certified Divorce Financial Analyst® designation in 2012.  Monica earned an MBA with a concentration in Taxation from the University of South Carolina and a BA from the University of Virginia in economics.  Monica also received her Certified Private Wealth Advisor® (CPWA®) certification in 2016. 
Monica enjoys working with her clients and team. In her spare time, she is likely cycling around the seacoast, working out with her friends and trainers, or playing with her yellow Lab, Chloe, on the beach near her home.  She devoted many years to riding in the Pan Mass Challenge with a phenomenal group of friends and relished every mile.  Organizations she cares about and supports include NHSPCA, the Museum of New Art in Portsmouth, Families First, and Cross Roads House.